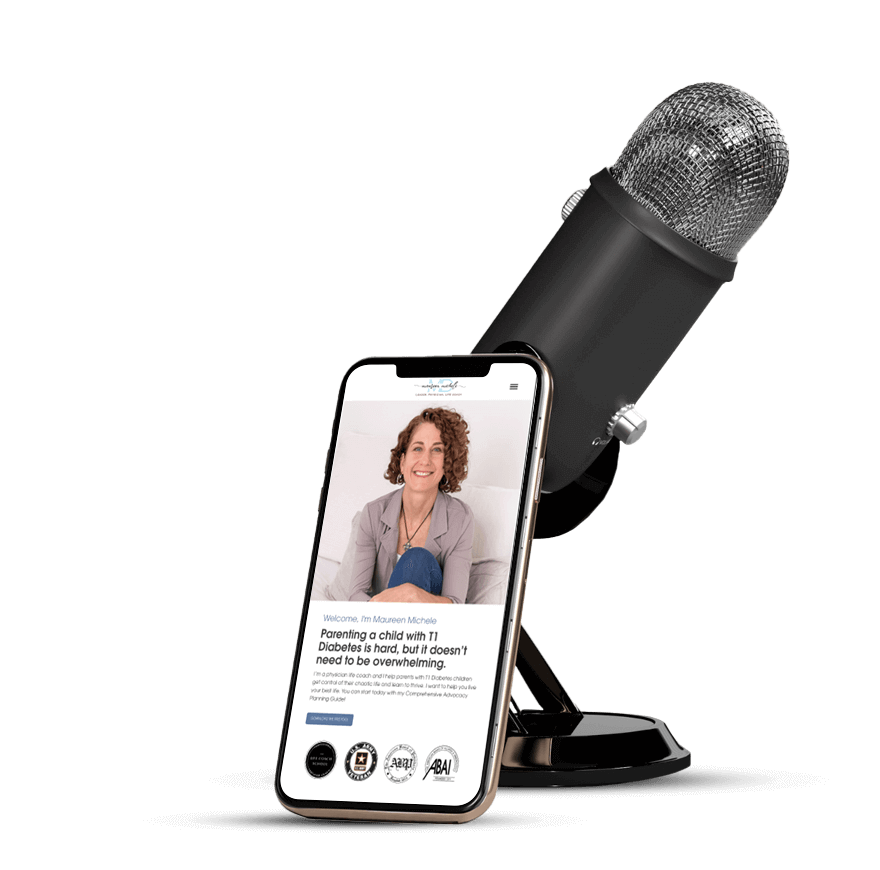 Maureen Michele's podcast
guest appearances allow listeners to be inspired and hear personal development tips to grow in all areas of life.



Listen on
Google Podcasts
Unlock the power of podcasts with expert insights and practical tips!
Tailored for anyone seeking positive transformation in every aspect of life, Maureen's insight delivers powerful tips and encouragement to fuel your journey towards a better you.