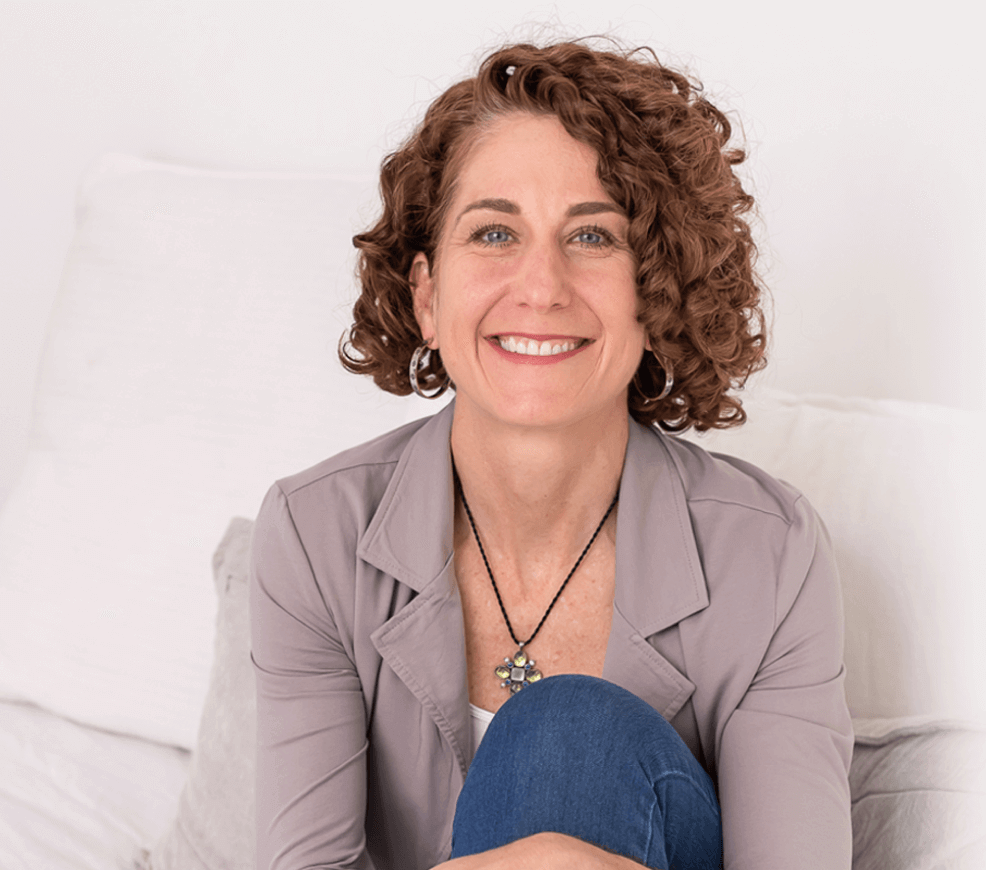 Welcome, I'm Maureen Michele
Parenting a child with Type 1 diabetes is hard, but it doesn't need to be overwhelming.
I'm a physician life coach and I help mothers get control of their chaotic life and learn to thrive when they are caring for a type 1 diabetic child. I want to help you live your best life. You can start today with my T1D Parenting Hacks Guide!
My Mission
Empower the mothers of T1D warriors on their journey towards a bright, more resilient future.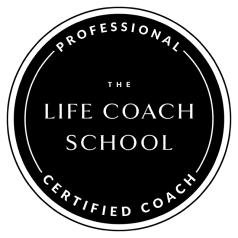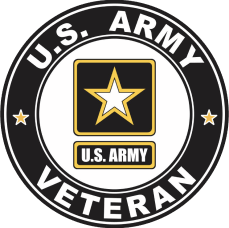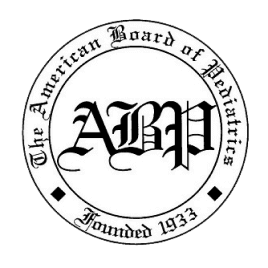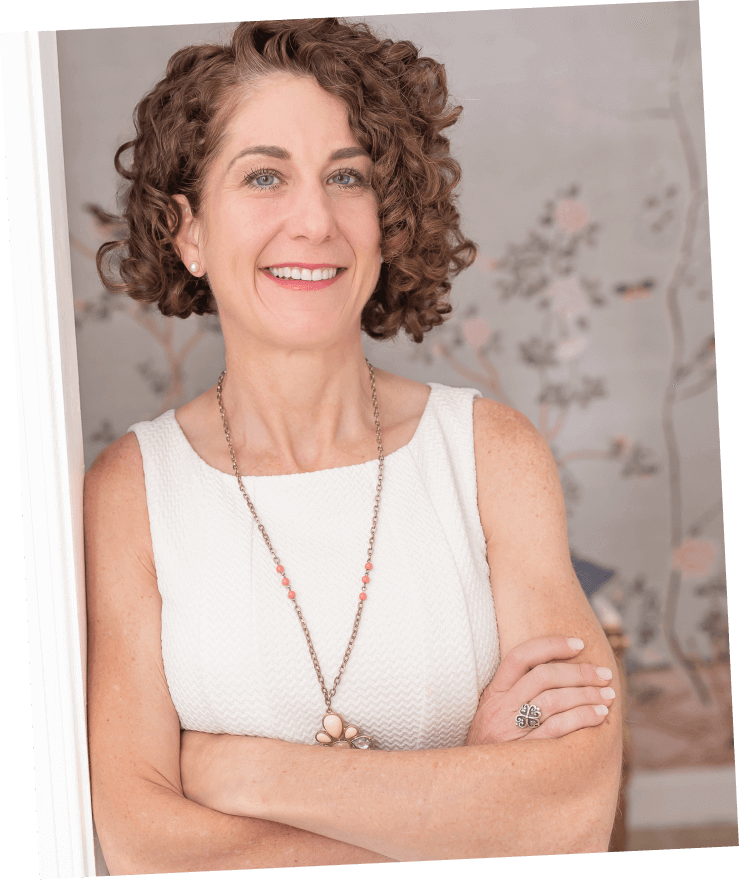 Hello
I'm Maureen Michele.
I Help Parents Live Their Dreams.
As a general pediatrician and allergist/immunologist, I have spent my career caring for patients with a variety of acute and chronic health problems. I am a military veteran and mother of three amazing children. I have first-hand experience with being a parent of a child with Type 1 Diabetes. Through my own journey, I have learned that to enjoy the life that I was given even if it wasn't the life I had planned. I became a certified life coach to teach parents how to build self-confidence and decrease overwhelming emotions creating a calm, meaningful life.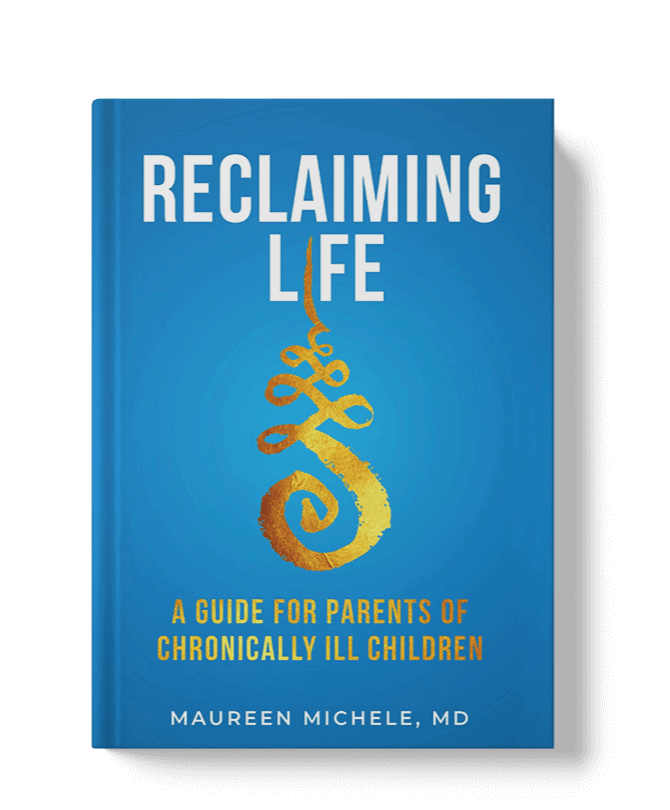 Want to learn how to overcome challenges?
Read RECLAIMING LIFE: A Guide for Parents of Chronically Ill Children.
Told with personal stories, the book plunges into the mind of parents who become consumed with worry and fear when their children face medical challenges.
OUR SERVICES
Ways to work together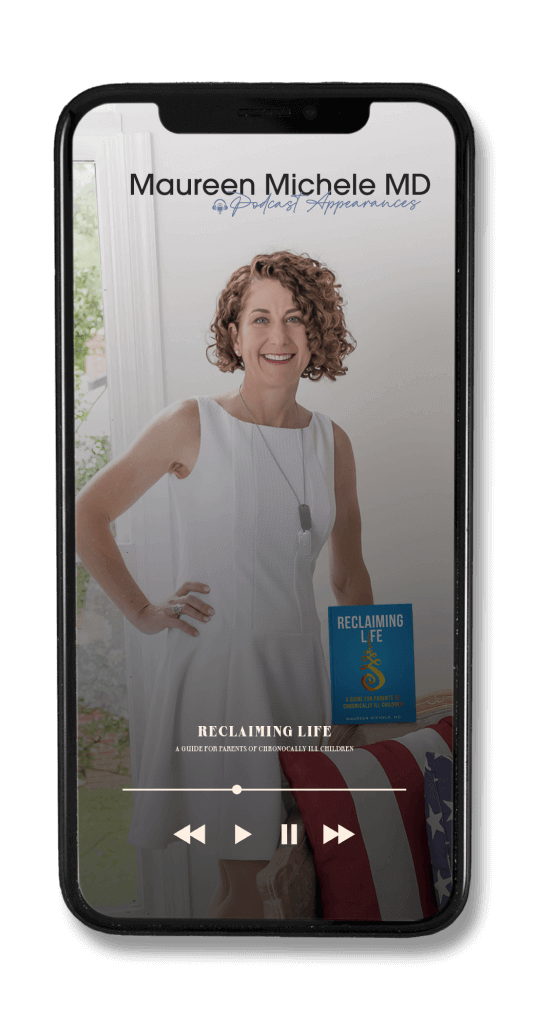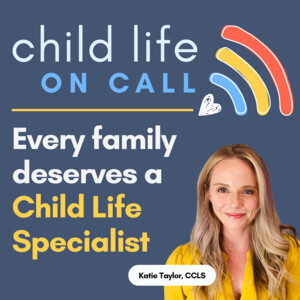 Child Life On Call:
Dr. Maureen Michele brings such a valuable perspective to the podcast with her experience being a pediatrician and mother to a medically complex child.
LISTEN NOW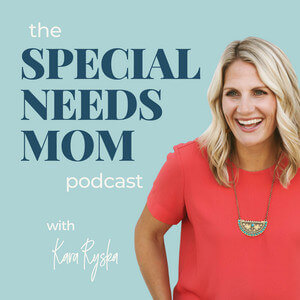 Special Needs Mom
In today's episode, we have Maureen Michele, MD, an accomplished physician, life coach, and mother of three.
LISTEN NOW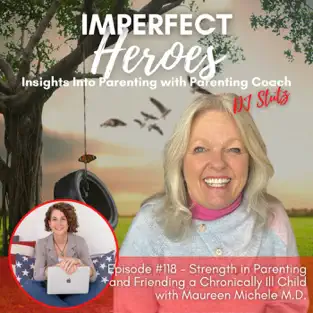 Imperfect Heroes: Insights into Parenting
In this episode, DJ invited Maureen Michele, M.D. to the show to discuss her own personal journey of parenting a chronically ill child.
LISTEN NOW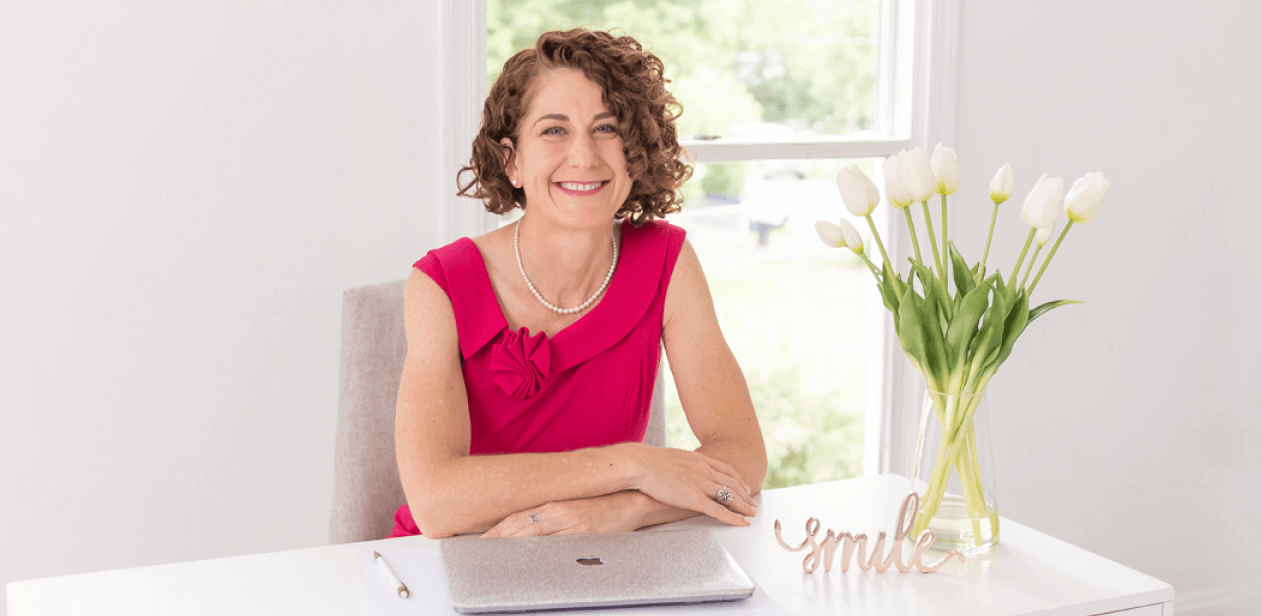 Are you ready to live your best life with your child and still achieve your dreams?
I am an accomplished life coach who helps parents of T1D children regain control of their lives and thrive. I help parents learn to feel joy and excitement while being the best parent to their medically challenged child. I help parents turn their overwhelming chaos into meaning action towards their goals.
TESTIMONIALS
What Maureen's clients have to say
Moira
Client at Maureen Michele, MD Coaching
Maureen has been my life coach for over a year now. Working with her helps me to keep everything in my life aligned with my values. Don't get me wrong, we started at the beginning which was learning what my values are. We then took massive steps to get where I am today. I can hear her saying to me as I am writing this that "You did all of the work" but the reality of it is I wouldn't be where I am today without her.
I have a 27 years old son with severe physical and mental disabilities. Challenges happen daily/ Coaching with Maureen has helped me breathe, look at the facts and come up with a plan that I feel comfortable with. I love my life! Thank you, Maureen.
Brenda
EYE OPENING
Dr. Maureen Michele has written a touching book as a working health professional, educator, Army doctor, wife, and mother. The challenges parents face in the midst of an unexpected chronic diagnosis of a child can turn a family's world upside down. Dr. Michele shares different coping mechanisms that she used when her own daughter became a patient when diagnosed with Neuroblastoma and Type I Diabetes and has reached out to help other parents in a similar situation. The "BULLY" method of questioning is just one example. It was a joy to read about other pediatric patients who touched Dr. Michele's life throughout her career and how her own daughter learned to embrace her diagnosis and live a fulfilled life.
Peggy
Mother of patient, Claire
Know that you have made such a profound impact on so many lives!!! Your warm, caring attention to patients and their families will never be forgotten!! I speak as one of those many families – Claire has benefited so much from having you in her life – she has been truly bless to be your patient! Believe me, all doctors in the future will pale in comparison!!! From the first day we met you – your warm smile and gentle care put us all at ease – so thank you so very much for always being there for us and being the most amazing doctor anyone could ever hope for!!!
S. E. Wigget
Hope for Stressed Out Parents
This inspiring book is for parents who have a child with chronic health problems and need better coping strategies. The author combines memoir with advice about managing emotions, thoughts, and everyday life. There are vivid descriptions of emotions (such as fear), including how they feel in the body. She vividly shows situations from her daughter's diagnosis in infancy and her other diagnosis at age twelve, in addition to relevant examples of some of her patients.
Each chapter ends with advice for the reader. She often returns to how the brain works and how to improve attitude, thoughts, and emotions. Though the author is a pediatrician, the writing is easy for laypeople to understand.
Karen Brewer
Life Lessons for Anyone... Not Just Parents
Such powerful messages throughout the book to guide everyone through turbulent times. This is not just for parents. It applies to anyone going through the difficult stages of grief, whether as a parent with very ill children or an adult child going through this with parent. It also can be applied to those going through issues with a loved one or through a personal battle. I highly recommend this book to anyone going through difficult times. It will help ease your mind and sooth your soul.
BLOGS
Personal Pearls of Wisdom
Enjoy a Blog of Stories and Lessons from Maureen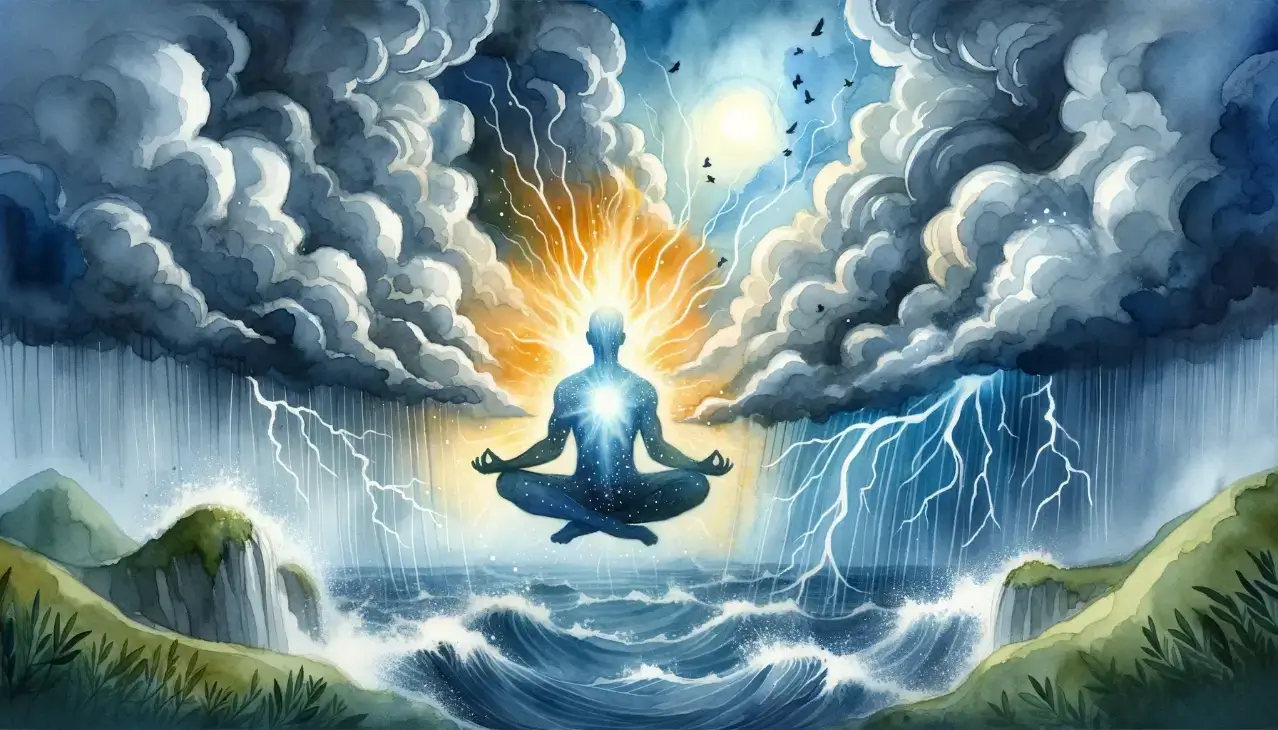 Resilience is as crucial as love and understanding. Parents are not just caretakers, but they also serve as the front-line defense for their...
read more