Unlock the secrets to confident parenting and effective advocacy with our exclusive workbook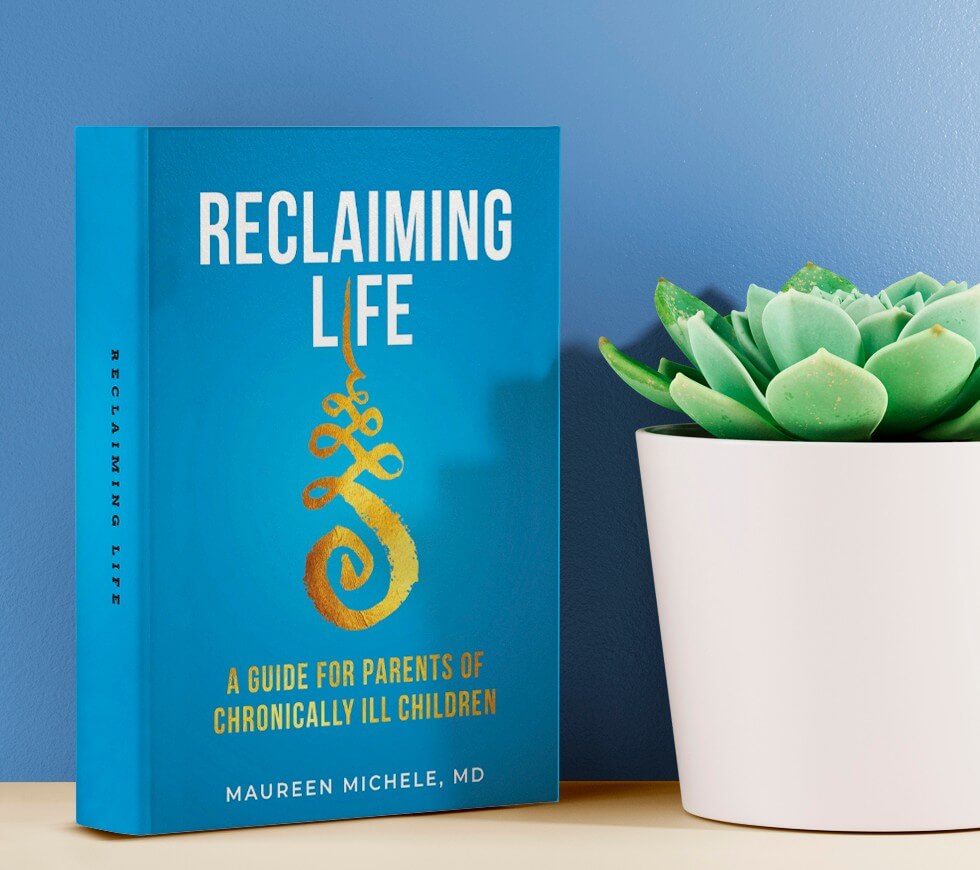 Reclaiming Life
Parenting a child with medical challenges is hard, but doesn't need to be overwhelming.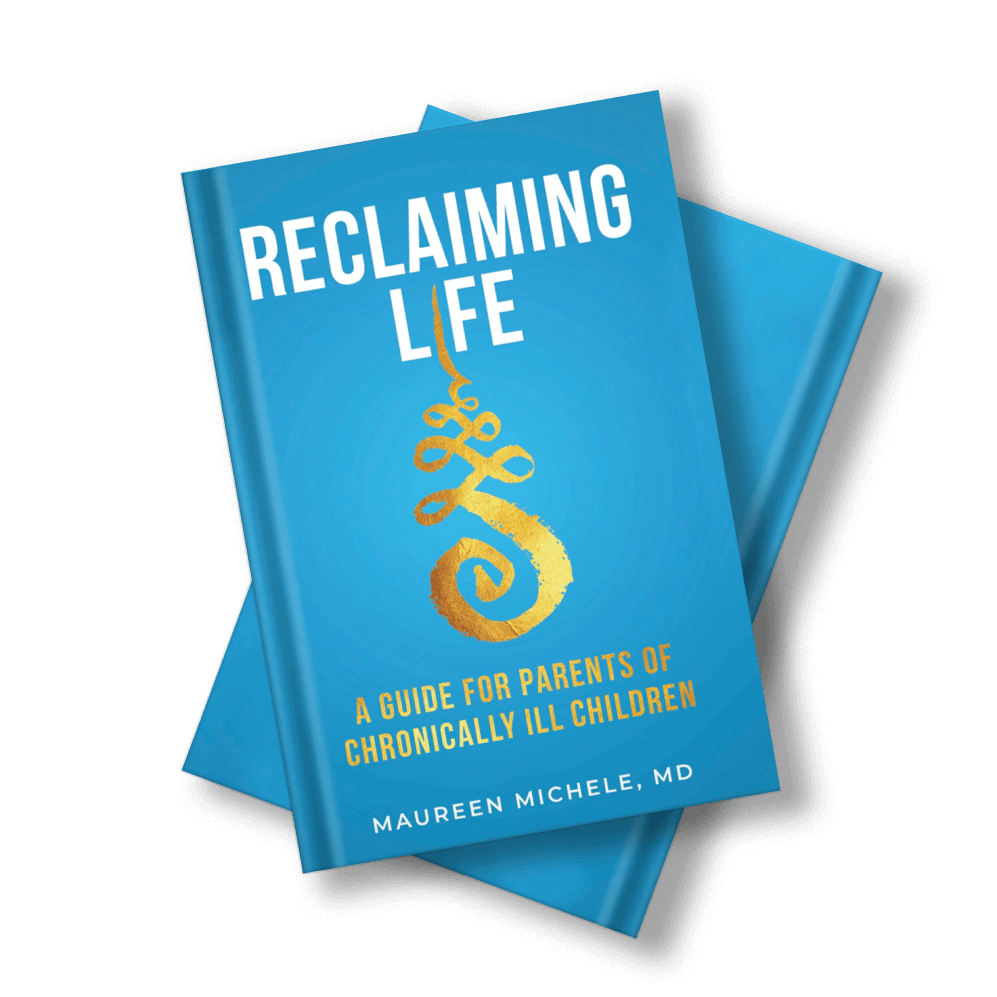 Want to learn how to overcome challenges?
Read RECLAIMING LIFE: A Guide for Parents of Chronically Ill Children.
Told with personal stories, the book plunges into the mind of parents who become consumed with worry and fear when their children face medical challenges. With heart-warming stories and profound lessons, Maureen Michele shows readers how to create the life of their dreams despite their child's challenges. She uncovers the ultimate secrets for overwhelmed parents to thrive in life with a purpose.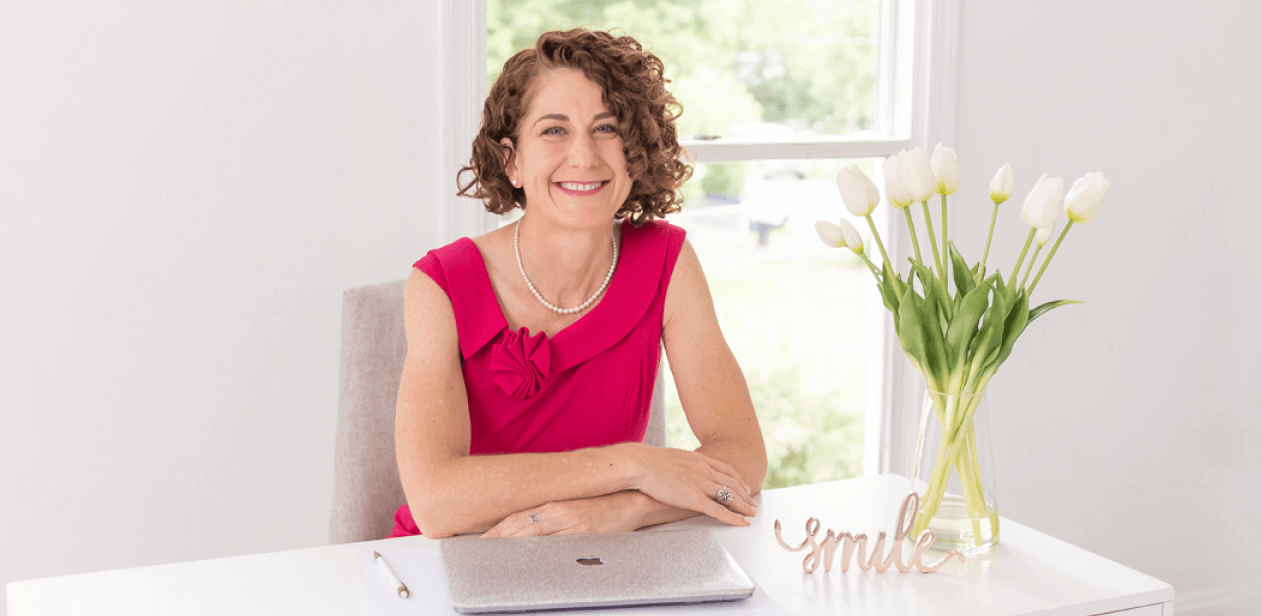 I'm Maureen Michele.
I Help Parents Live Their Dreams.
As a general pediatrician and allergist/immunologist, I have spent my career caring for patients with a variety of acute and chronic health problems. I am a military veteran and mother of three amazing children. I have enjoyed using my story-telling talent to teach young physicians the art of medicine. I have first-hand experience with being a parent of a child with long-term health issues. Through my own journey, I have learned that to enjoy the life that I was given even if it wasn't the life I had planned. I am an accomplished life coach who teaches parents how to build self-confidence and decrease overwhelming emotions creating a calm, meaningful life. In addition to caring for patients, teaching and writing, I enjoy jumping rope, hiking, and playtime with my two extraordinary four-legged sidekicks!